Features that make us Unique.
AirtimeDataHub has all the important features you need to transact with airtime and data. And we're not stopping here, We'll keep adding more to make your day to day activities easier. 
Airtime to cash
Fastest way to convert airtime to instant cash
Airtime Purchase
Instant airtime topup for all networks. (Coming Soon)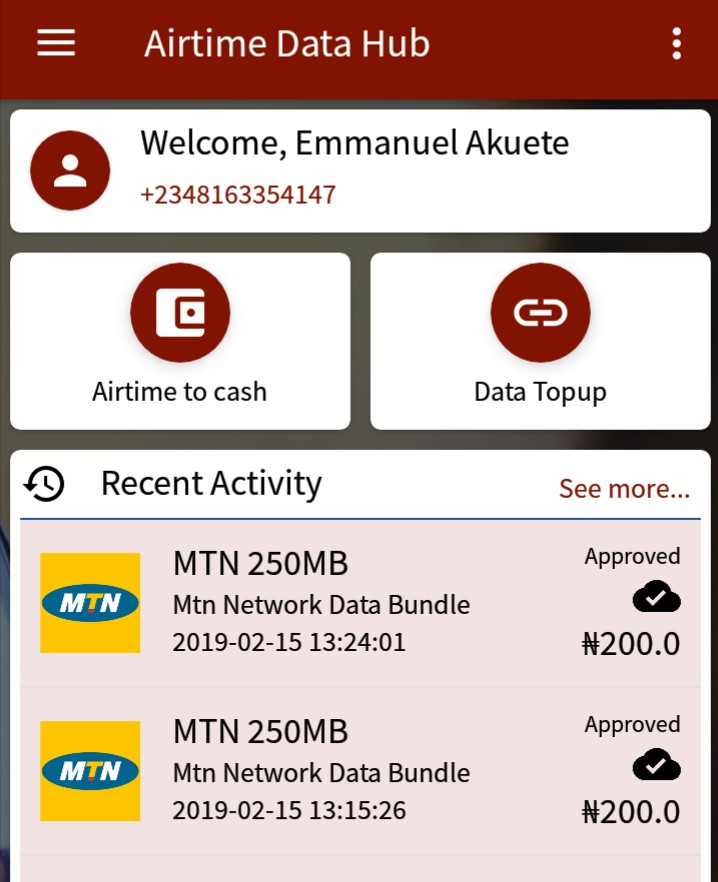 Data Topup
Instant data dispensing system
Sms Adverts
Advertise your product to millions of people via SMS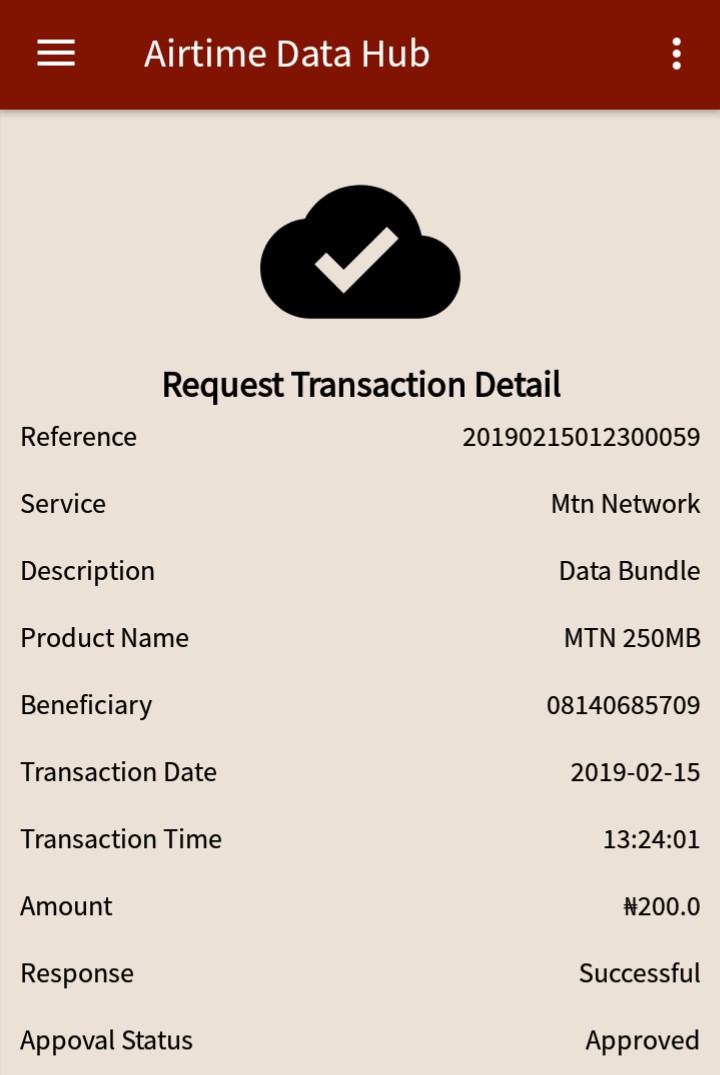 Airtimedatahub is a one-stop shop that enables users to convert airtime to instant cash, buy affordable data bundles with a broader focus on making users day to day activities seamless.
Our ultimate aim is building a "All-in-one" mobile app where people could easily fulfil part of their daily needs as we see Internet as a tool to make everyone's life simpler. The great attention to detail and interactivity also reflect the company's 5 years of experience.
We're Fast
AirtimeDataHub lets you convert MTN, 9mobile, Airtel and Glo airtime to cash instantly. Airtime topup and data purchase are almost instant.
You're Safe
Our app is the safest means of transacting with your mobile airtime and money.. Your account with us is safe.
We're Reliable
With our several years of experience and engineers, we have learnt in the past years to be able to fully optimize our platform for reliability and dependability.
We're Reachable
We are always available 24/7 to handle your requests and respond to issues that may occur.